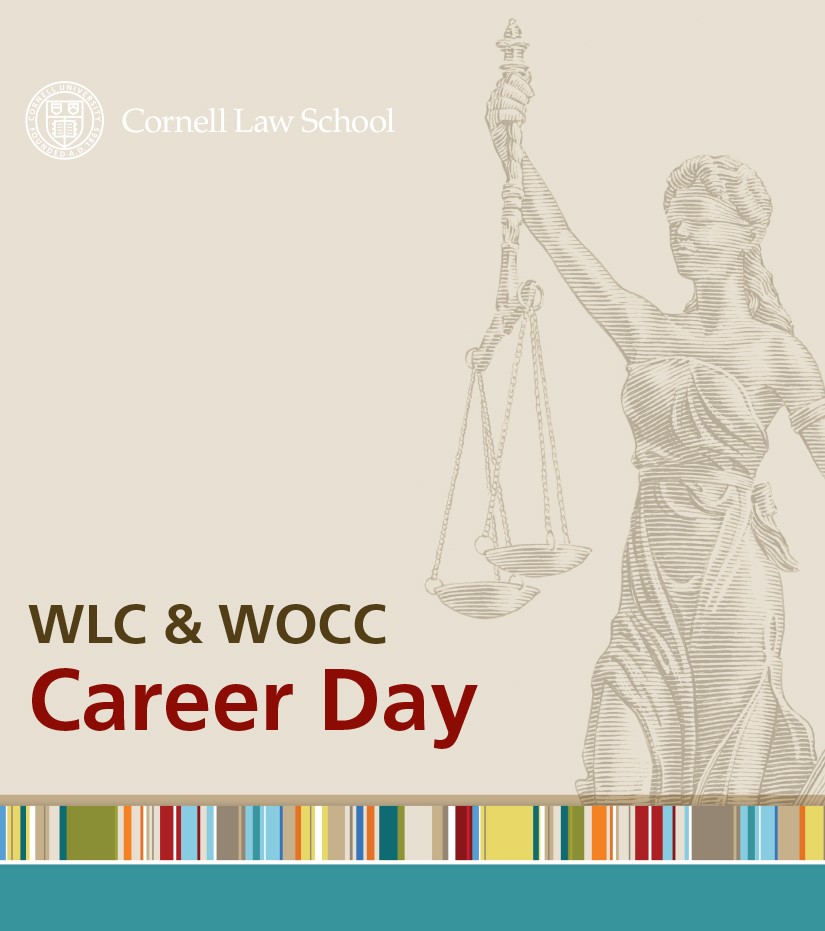 The Women's Law Coalition (WLC) and Women of Color Collective (WOCC) are thrilled to host Career Day on February 18th and 19th. Career Day is devoted to building relationships among current Cornell Law women and women legal professionals who are Cornell alumnae! The event is full of great opportunities for Cornell Law women to connect with professionals in various legal areas through panel sessions, mock interviews, one-on-one networking, and socializing with the Mary Kennedy Brown Society. Panelists include the Black women deans of Cornell Law School; attorneys in private practice at prominent law firms and public interest organizations; and insights from the Managing Partner of Barclay Damon.
5:00 – 6:00 PM
184 Myron Taylor Hall
Welcome and Cornell Dean's Panel
Description: In honor of Black History Month, this panel will feature and celebrate the Black women deans of Cornell Law School.
Panelists:
Markeisha Miner, Dean of Students, Cornell Law School
Akua Akyea, Associate Dean for Career Development, Cornell Law School.
Chantal Thomas, Associate Dean for Academic Affairs and Radice Family Professor of Law, Cornell Law School
7:00 – 8:00 PM
via Zoom
Mary Kennedy Brown Society Networking Event
This networking event will feature alums who are members of the Mary Kennedy Brown Society.
Hostess:
Jacqueline Duval, Partner, Asset Management K&L Gates LLP
Zoom Link available to event registrants.
8:00 – 9:45 AM
The Commons and
The Gallery
Myron Taylor Hall
Welcome Coffee Hour and Registration
Coffee and pastries will be available in the Commons for Career Day participants.
Students will register outside of Room 184 in the Gallery.
9:45 – 10:30 AM
Landis Auditorum,
184 Myron Taylor Hall
Women in Private Practice
Attorneys from prominent law firms will speak about a range of practice areas and their experiences.
Panelists:
Franci Blassberg, Of Counsel at Debevoise & Plimpton and Professor at Cornell Law School
Katie Marren, Associate at Latham & Watkins
Hadley Nagel, Associate at Simpson Thacher
CeeCee Q. Yao, Associate at Paul Weiss
10:45 – 11:30 AM
Landis Auditorum,
184 Myron Taylor Hall
Women in Public Interest
This panel will focus on the unique experiences of women in public interest and advocacy driven careers, exploring the variety of potential career paths that exist in this field.
Panelists:
Cristina Velez, Senior Staff Attorney, National Immigration Project National Lawyers Guild
Keisha Hudson, Chief Defender, Defender Association of Philadelphia (recently appointed)
Adedayo Adu, Counsel to the Acting Attorney General of New Jersey
11:45 AM – 12:45 PM
Lunch
Grab and Go lunch will be available for participants in the Gallery.
1:00 – 1:45 PM
Landis Auditorum,
184 Myron Taylor Hall
Women in Emerging Areas of Law
Women working in emerging areas of law such as complex commercial transactions involving technology and data; Environmental, Social and Governance (ESG), Corporate Social Responsibility (CSR), and Business and Human Rights Compliance; and securities litigation and investor protection.
Panelists:
Priscilla Fasoro, Associate, Covington & Burling LLP
Samantha Elliott, Associate, Ropes & Gray
Amy Miller, Of Counsel, Cohen Millstein
2:00 – 2:30 PM
Landis Auditorum,
184 Myron Taylor Hall
Preparing for OCI and Interviews – A Managing Partner's Perspective
Connie Cahill, the newly elected managing partner of Barclay Damon, will talk about her career path and offer 1L students a managing partner perspective on preparing for OCI (On-Campus Interviews) with law firms.

3:15 – 4:30 PM
via Zoom
Mock Interviews
Participants have the option of a mock interview with a practicing attorney, including their feedback. Thank you to our generous interviewers:
3:15 – 3:45 PM
Maria Fernandez
Victoria Orlowski
Michelle Zhu
Jennifer Romero
Christine Ding
Stephanie Li
Linda Lin
Melissa Muse
Anna Gu
Debbie McElwaine
Ally De Padua
Suzie Kim
Gabriella Boria
Ashlyne Polynice
Shimeng Xu
4:00 – 4:30 PM
Ann-Marie Luciano
Jennifer Chu
Amanda George
Yara Mansour
Lillian Xiao
Sarah Gragert
Tess Bloom
Connie Cahill
Karen Huber
Gaby Figueroa
Michele Korkhov
Rebecca Delfiner
---
Sponsors
Platinum



Gold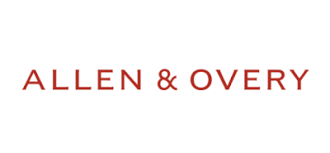 Silver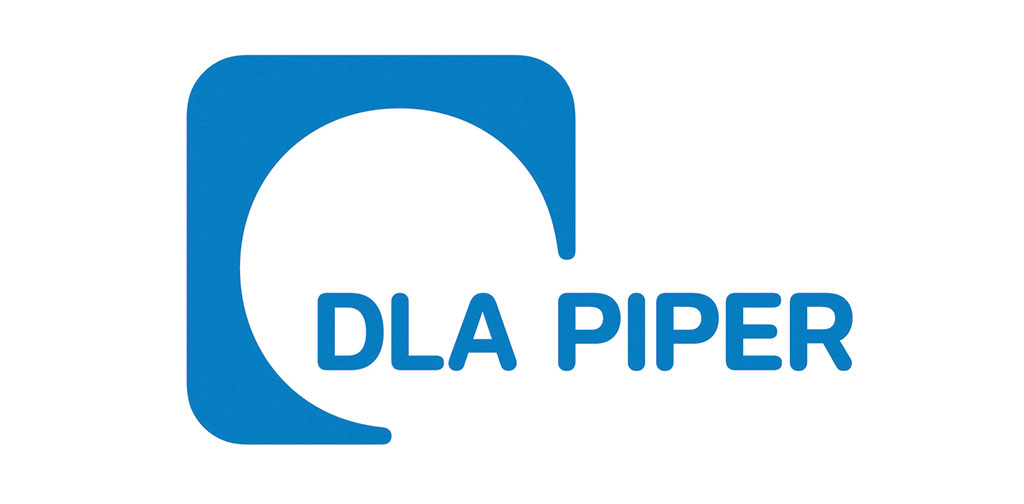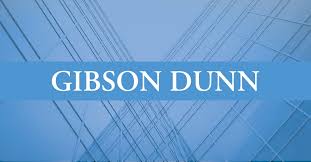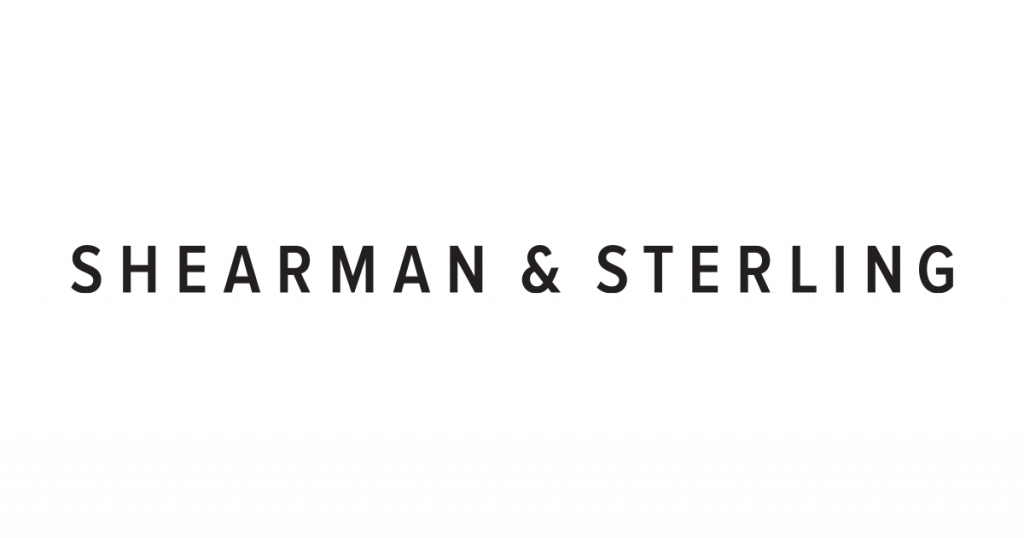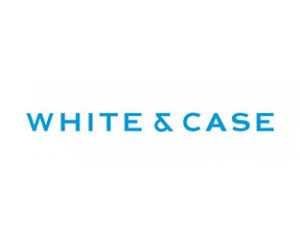 Bronze