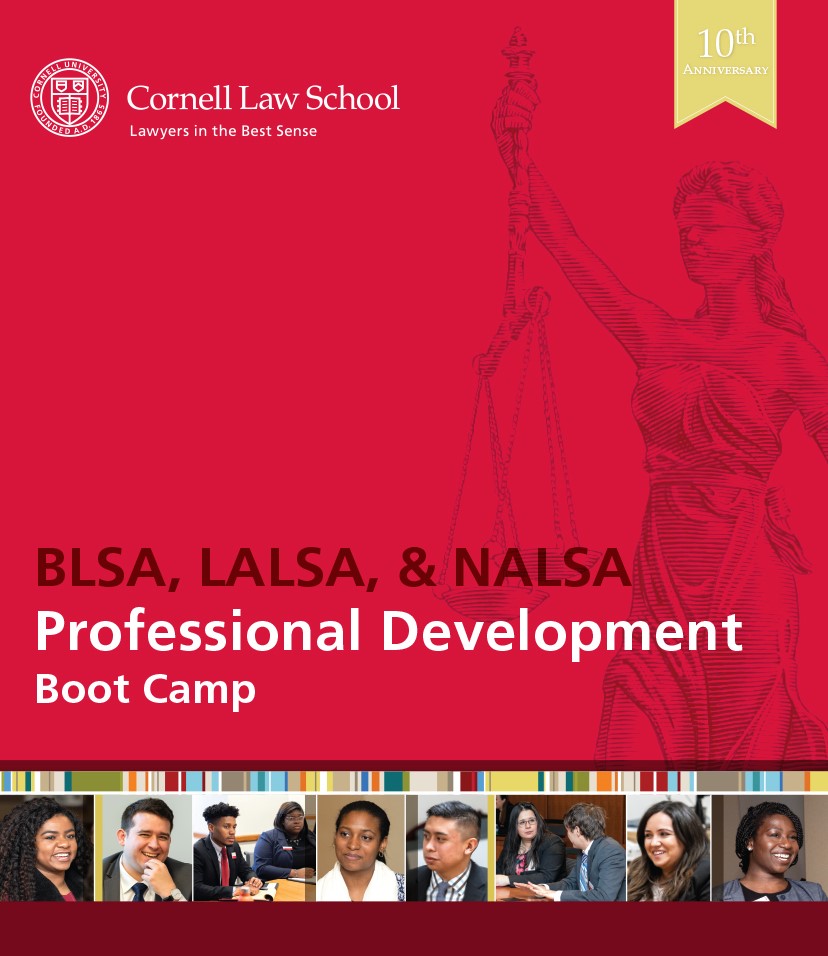 The Black Law Student Association (BLSA), Latin American Law Student Association (LALSA), and Native American Law Student Association (NALSA) are pleased to host the 10th Annual Professional Development Bootcamp ("Bootcamp") for their members. Bootcamp connects students with Cornell alumni in private practice and public interest practice throughout the United States to foster professional development skills, provide an opportunity for networking, and a venue for students to learn about a variety of practice areas and settings.
6:00 PM – 6:30 PM
Presidents' and Alumni Welcome
6:30 PM – 8:00 PM
Affinity Group Roundtables
Each affinity group will host a dinner roundtable. General welcomes will be followed by a break-out room for BLSA, LALSA, and NALSA students and alumni.
11:00 AM – 11:45 AM
Introductions and Public Interest Panel
11:45 AM – 11:55 AM
Break
11:55 AM – 12:40 PM
In-House Panel
12:45 PM – 1:45 PM
Lunch & Keynote
1:50 PM – 2:50 PM
Law Firm Careers Roundtable
2:50 PM – 3:45 PM
Acing the Application Roundtable
11:00 AM – 11:50 AM
Opening, Clerkships Panel, and Closing
12:00 PM – 2:00 PM
Mock Interviews
---
Sponsors
Platinum

Gold-Level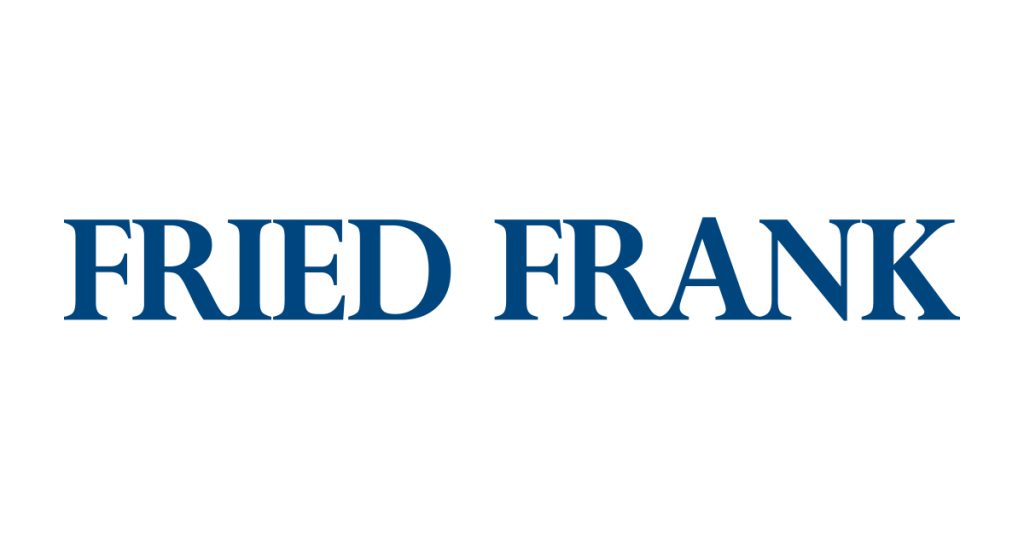 Silver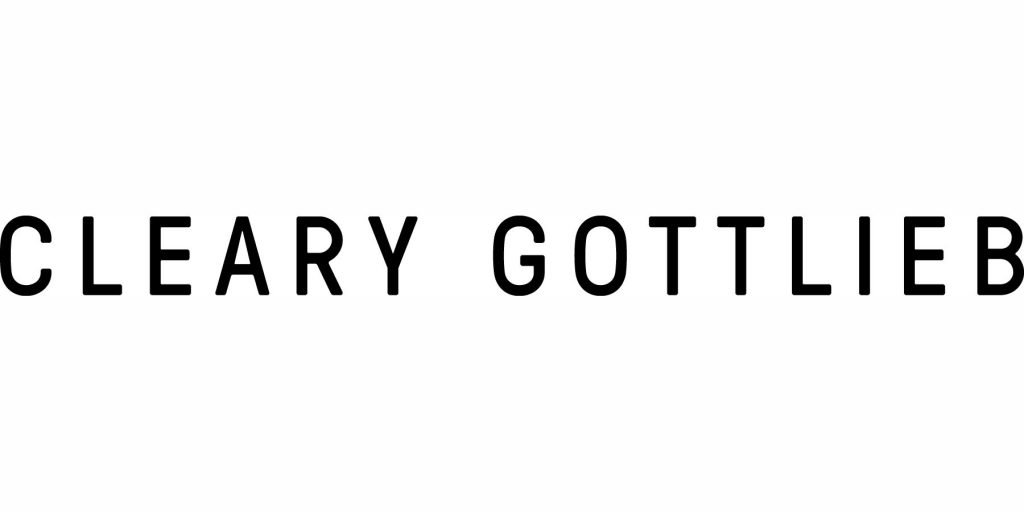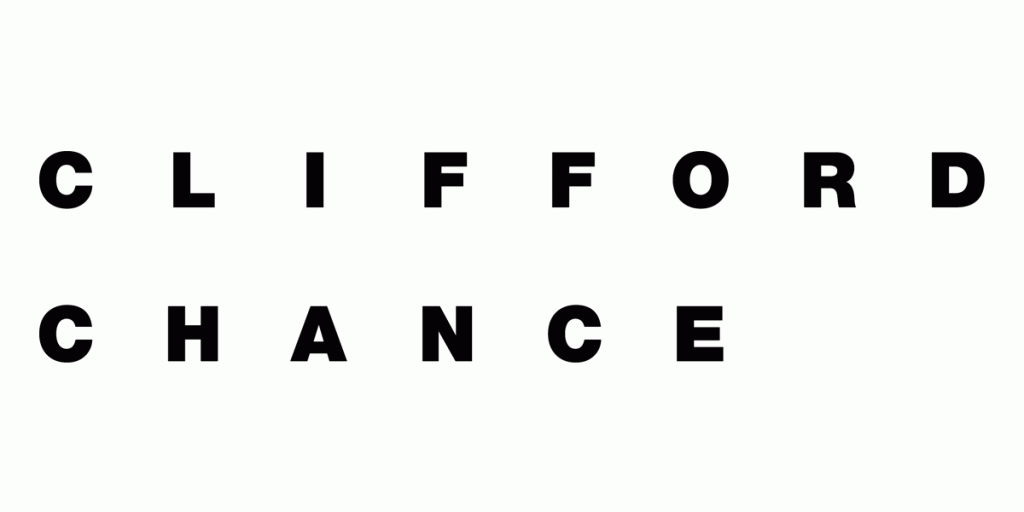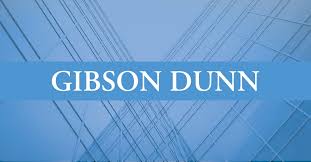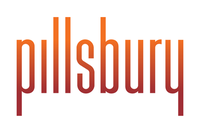 Bronze