Dear Cornell Law Community,
We write to you today from a place of solidarity with the people who are adversely affected by the Supreme Court's decision in Dobbs v. Jackson Women's Health Organization. The decision centered on the State of Mississippi's appeal of a lower court ruling that struck down the state law banning abortion after 15 weeks of pregnancy as unconstitutional. Mississippi's appeal to the SCOTUS asked the Court not only to uphold the state's abortion ban, but to also overrule Roe v. Wade. While most of us are disheartened by this decision, it is important for us as law students and as future lawyers to support, in whatever capacity we can, the millions of people who will lose access to abortion today⁠—this includes the 40 million women and people of reproductive age in the 26 states that are primed to trigger bans or significantly reduce access to abortion.
The devastating fallout from the overturning of Roe v. Wade is that while there may be a ban on abortions, there will likely be no stop to abortions. Abortion bans disproportionately harm people of color and people who do not have the financial resources to travel out of state to access safe abortions.
We look forward to organizing and fighting for/alongside you this upcoming semester, but in the meantime, please consider taking action now. Due to the increased burden on clinics and patients accessing abortion care, abortion funds throughout the country will need all the financial support they can get. If you have the resources, please donate to an abortion fund today. If you are able to, please join a demonstration to show your support and make your voice heard.
We welcome your thoughts, opinions, questions, and suggestions for any programming you might have in mind for the coming semester. Please reach out to us even if you just want to talk. WLC is committed to providing any support we can.
– Women's Law Coalition in solidarity with If/When/How: Lawyering for Reproductive Justice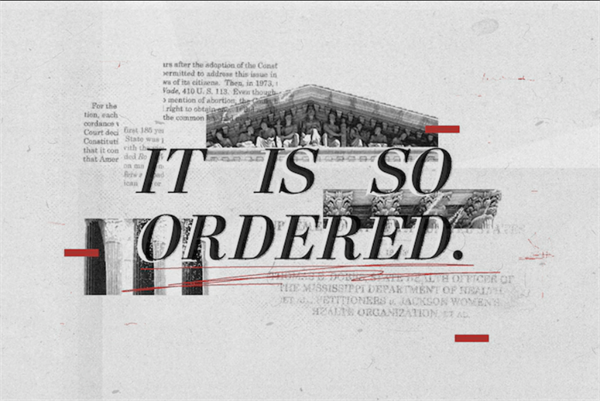 The Opinion
The final opinion in Dobbs is written by Justice Alito. It includes responses to the joint dissent by Justices Stephen G. Breyer, Sonia Sotomayor and Elena Kagan, as well as to the concurring opinion by Chief Justice John G. Roberts, Jr.
Please click on the image to read the full opinion.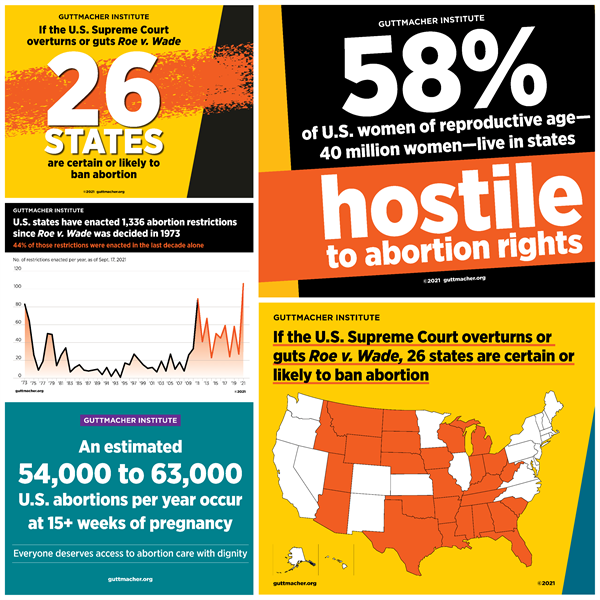 The Effects
For those who have not been keeping up with the news or are not in the mental space to read the full opinion, please see this infographic to get a quick overview of how this decision will affect women throughout the United States.
Please click on the image to get a better idea of the legal landscape after Dobbs.